It's no rocket science that how the modern man grooms himself can make or break his game. Keeping this in mind, we've engineered high-performance grooming products that are the perfect blend of traditional wisdom and contemporary innovation.
Unlock your
X-factor with us!
Discover a new 'You' with 100% premium Grooming products that are crafted using a medley of nature & science.
Our brand is committed to bring you the best range for your hair and skin needs. Our products are quality driven and are proven to be result oriented . We bring you the best of our ingredients and all ingredients are 100% organic, plant derived and safe to use . We don't use any harmful chemicals and all are products are cruelty free and not tested on animals


With an exclusive array of Face, Hair, Eye and Skincare products, we're all set to chisel your confidence, make you turn heads at every gathering and make you wear your charisma like a badge of honour.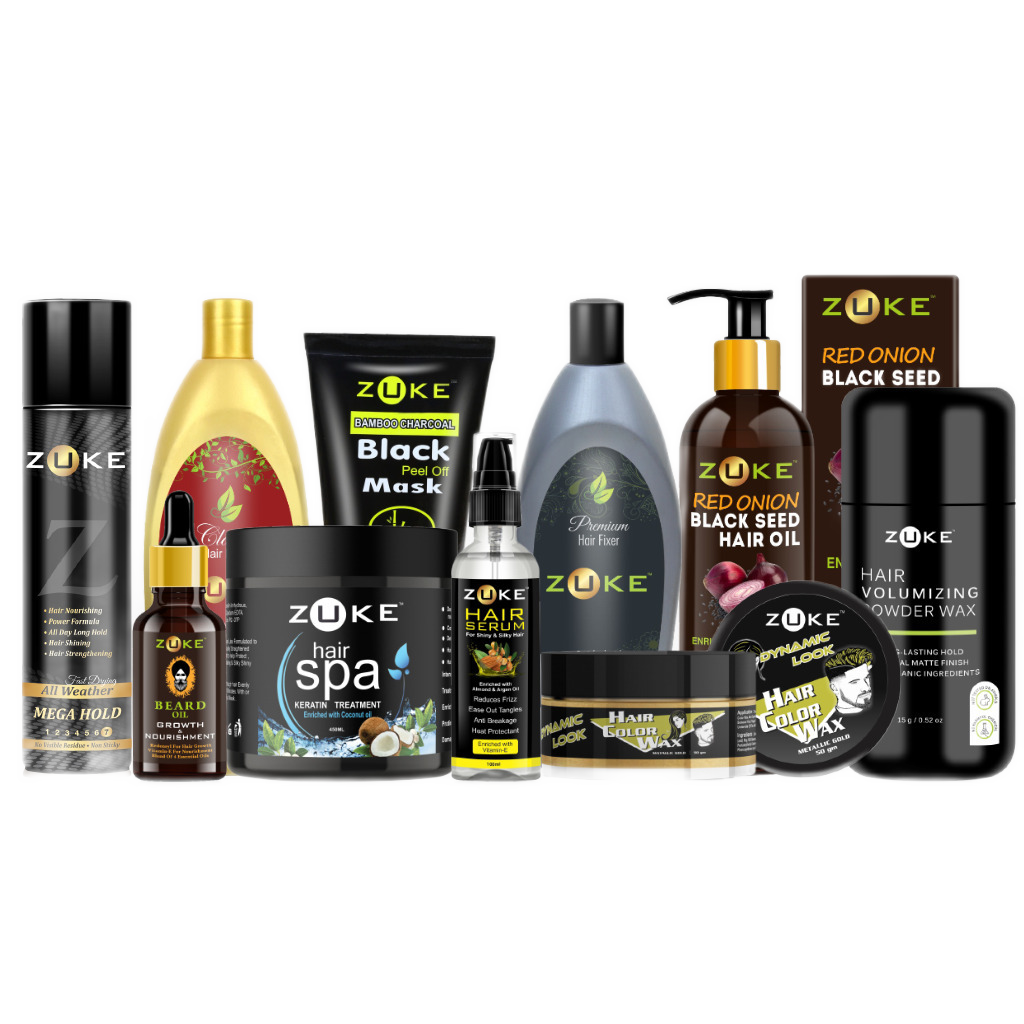 Lorem ipsum dolor sit amet, tpat dictum purus, at malesuada tellus convallis et. Aliquam erat volutpat. Vestibulum felis ex, ultrices posuere facilisis eget, malesuada quis elit. Nulla ac eleifend odio
John Doe
CEO
Lorem ipsum dolor sit amet, tpat dictum purus, at malesuada tellus convallis et. Aliquam erat volutpat. Vestibulum felis ex, ultrices posuere facilisis eget, malesuada quis elit. Nulla ac eleifend odio
Michael Jackson
CEO
Lorem ipsum dolor sit amet, tpat dictum purus, at malesuada tellus convallis et. Aliquam erat volutpat. Vestibulum felis ex, ultrices posuere facilisis eget, malesuada quis elit. Nulla ac eleifend odio
Jackson
CEO